I decided to open this business primarily because of my love for dogs. I also realized that there were very limited options for people in the Hampton Roads area who want their dogs to get the exercise they need but who are either too busy or unable to exercise them. I really enjoy walking dogs and I know they just love being walked. It gives me so much satisfaction knowing that the dogs are getting the exercise they need to live a longer and healthier life.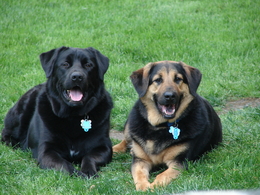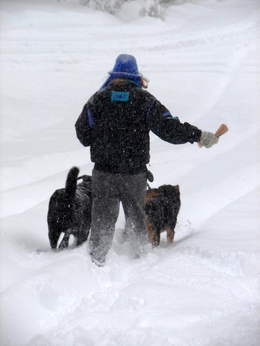 We are a family owned business that recognize the value of personalized quality care in everything we do while caring for your pets. As part of our personalized care, we strive to make you feel as though you are our only and most important customer.
It is our goal to provide our quality services to you at a reasonable price such that you will feel confident in sharing our business with pet owners you know by word of mouth. We take pride in our reputation as word travels about our business around town from our satisfied customers.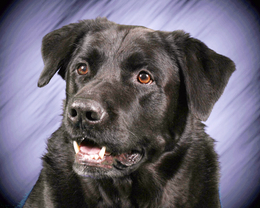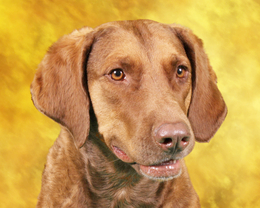 Our Office
Our office is centrally located in the Greenbrier area of Chesapeake, Virginia, so we are easily accessible to most residents in Hampton Roads.
Our Business
Our business is focused on pet care services with an emphasis on dog walking. Other services such as pet sitting are also available on request. As our business expands, we are hopeful to offer even more pet services to our customers.
Our Promise
We'll constantly work very hard to earn your business and to establish a reputation of passion and enthusiasm that we put into our pet care services. Once you have trusted us with your business, we'll work even harder to gain your confidence and loyalty to come back to us every time you need our service.